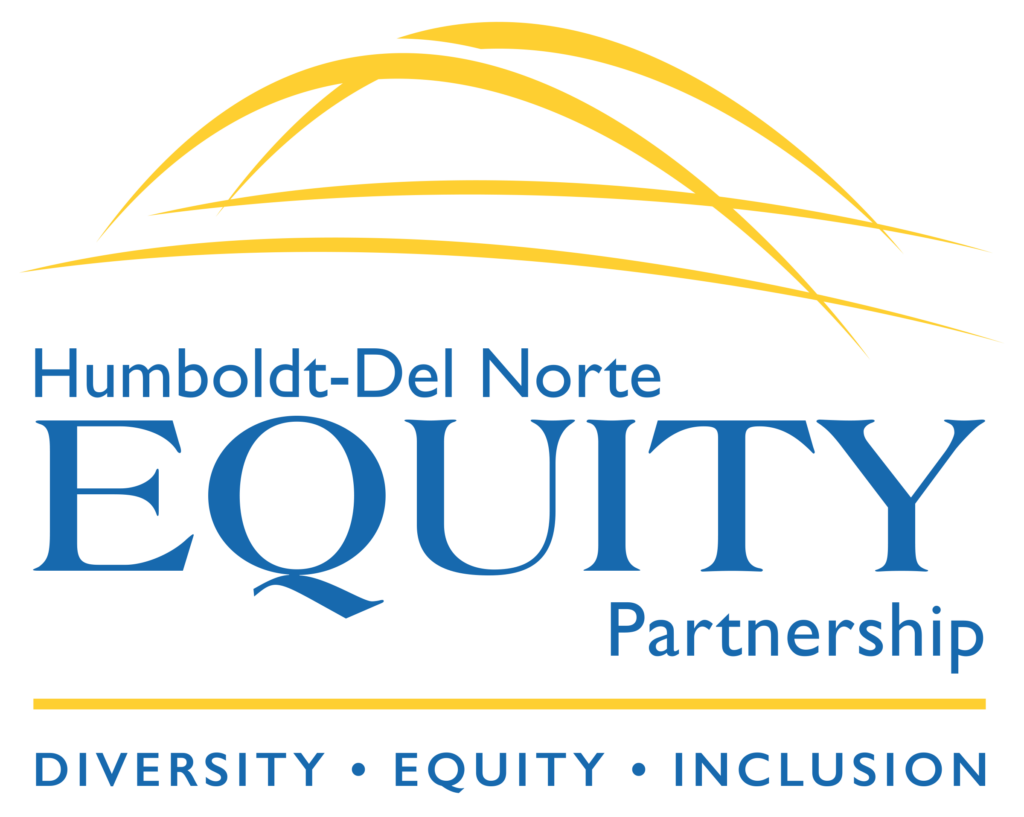 As many protest on the North Coast, across the United States, and internationally to denounce anti-blackness and police brutality and to demand accountability from institutional leaders, the TK-12 Equity Partnership humbly reminds you that we can support your district's or school's initial or continuing efforts to combat systemic racism in the 2020-2021 school year.
The TK-12 Equity Partnership supports schools within an anti-racist framework. This means that there is no "race-neutral" or "not racist" way of operating, but rather, as explained in How to Be an Antiracist (2019) by Dr. Ibram X Kendi, the ideas and policies that shape a school either advance racism and racial inequities (because of our actions or inactions) or work against them (because of our actions). The Partnership supports schools and districts to see and name inequitable policies and practices and support changes towards equitable ways of operating.
In the coming year, the TK-12 Equity Partnership will assist schools and districts with ongoing professional development to create a shared language and understanding of implicit bias, the dimensions of racism, whiteness, microaggressions, and characteristics of white supremacy culture. Additionally the Partnership will offer 1:1 coaching for administrators, teachers, and support staff as well as provide curricular materials that include a framework with equity-related words of the month, key learnings, teacher resources, and lesson plans.
To further support Black, Indigenous, and People of Color (BIPOC) students, families, and colleagues, we will offer listening sessions with BIPOC members of each school community to hear concerns and center their participation in the process towards their school's equitable change. Co-curricular programming and traditions will also be examined with a racial equity lens.
Schools and districts working with the Partnership in 2020-2021 can expect high expectations and strong encouragement and support to align actions with stated values of racial equity. We all must be willing to create change in ourselves and in our institutions at a pace that centers the needs and wants of BIPOC students, families, and colleagues. and will improve school for all students. All students deserve an equitable school experience and this is the only way to truly do the work of dismantling anti-blackness and systemic racism in schools.
For more information about working with the TK-12 Equity Partnership, please contact Meridith Oram at meridith.oram@humboldt.edu.