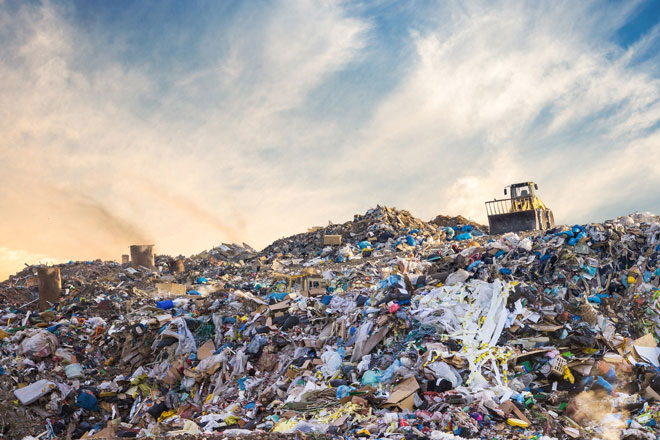 Arcata High student, Jude Ortega, hopes to save the planet one reusable bag at a time. When he was 10, Jude began designing a sandwich bag that is food and dishwasher safe.  Last year, he entered Jude's Reusable Sandwich Bags in the business start-up competition to learn the business practices of his idea, and he WON!
Over the summer, Jude began production, created an e-commerce website and organized his financials to track sales. By doing so, Jude persevered from problem to product; worked through challenges and learned the unknowns of making a dream a reality!
Join Jude in solving the problem of plastic pollution.