The 33rd Annual Redwood Environmental Education Fair (REEF) was May 30 and May 31, with approximately 1,900 elementary students from local schools attending one of the two days.  Students from seventy-seven classrooms attended workshop sessions conducted by a variety of local public/private agencies, businesses, community-based organizations, and science teachers.
Students learned about recycling, wildlife rehabilitation, redwood forests, alternative energy sources, marine animals and more! Students also got to view wild animals up close with the Conservation Ambassadors, Inc., live animal presentation and learn about ways to save the ocean from Ocean Annie during her "Our Ocean and You" presentation.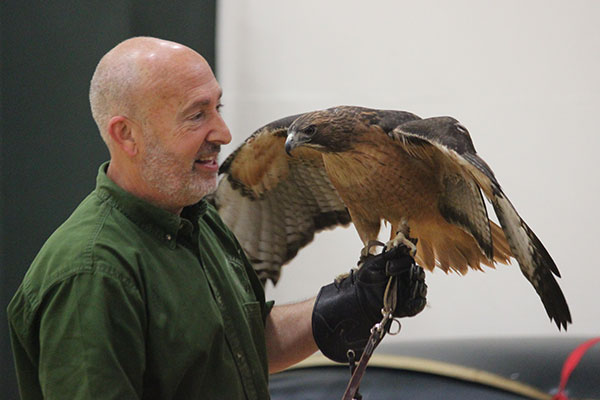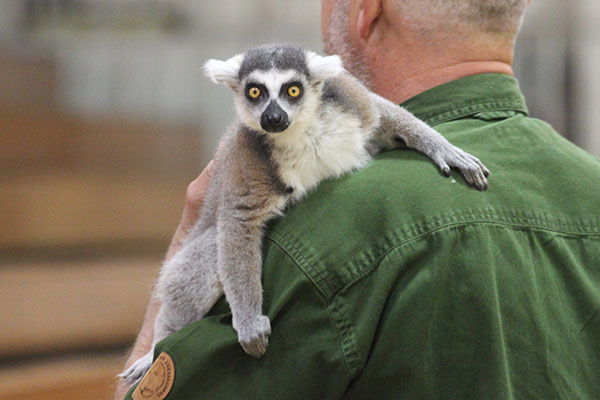 This two-day event provides students and teachers with a broad range of perspectives on various environmental issues. Third through eighth grade students from across Humboldt County participate in one of the two days filled with informative lectures, activities, and interactive presentations.
Suddenlink by Altice has been a premier sponsor for six years running. In her thoughts about why this is important to their organizations,  Elissa Rosado, Manager Retail Operations | Humboldt, states, "Altice is really into kids' education and the arts and giving students the ability to take part in hands-on science and activities they can't do in the classroom, it is super important to us. This is really a premier event for us to be part of."
For more information, please visit:  https://hcoe.org/reef/