The Humboldt County Office of Education applied for and was recently awarded $2.3M from the Department of Education Office of Innovation and Improvement for the Assistance of Arts Education Development and Dissemination Grant (AAEDD) to support professional development in arts integration across four counties in Region 1, over the next four years.
The AAEDD program specifically supports the development and dissemination of accessible instructional materials and arts-based educational programming, including on-line resources, in multiple arts disciplines that effectively increase access to standards-based arts education, integrate standards-based arts education into other subjects, and improve students' academic performance, including their knowledge and skills in creating, performing, and responding to the arts.
Under the new grant funding, The Region 1 Arts and Creativity Initiative (RACI) will serve 100 elementary teachers and their students throughout Del Norte, Humboldt, Lake, and Mendocino counties in some of the most impoverished schools.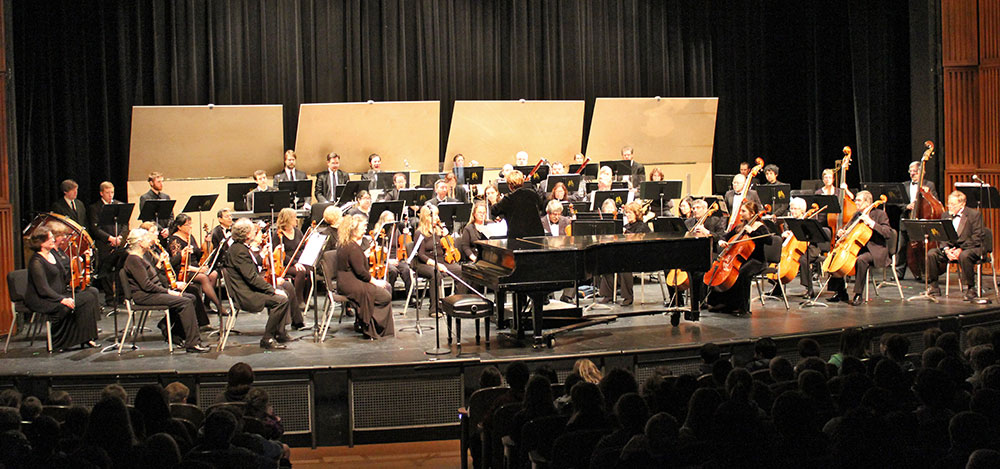 Each county art lead will undergo training by a team of trainers to help deliver a high quality model for professional development and ensure best practices for getting information into classrooms. Teachers will have access to professional development, teaching artists, and instructional coaches in the classroom. Technology will be a key component to help create access and connect our most remote schools and foster collaboration across the region.
"Arts are essential for every child as they learn to express themselves, create, and make sense of the world around them," states Stacy Young, Visual & Performing Arts Program Manager for the Humboldt County Office of Education and Region 1 Arts Lead. "According to the Otis Report, one in nine jobs in California are related to the creative industry. To prepare our students for their future, creativity must be at the center of their education."
Humboldt County Superintendent of Schools, Dr. Chris Hartley agrees. "We are thrilled to have received this opportunity to increase access to arts education throughout our region. Supporting students to have diverse educational experiences is our number one goal and having the ability to infuse the arts in all aspects of curriculum and instruction creates opportunities to further student learning and achievement."