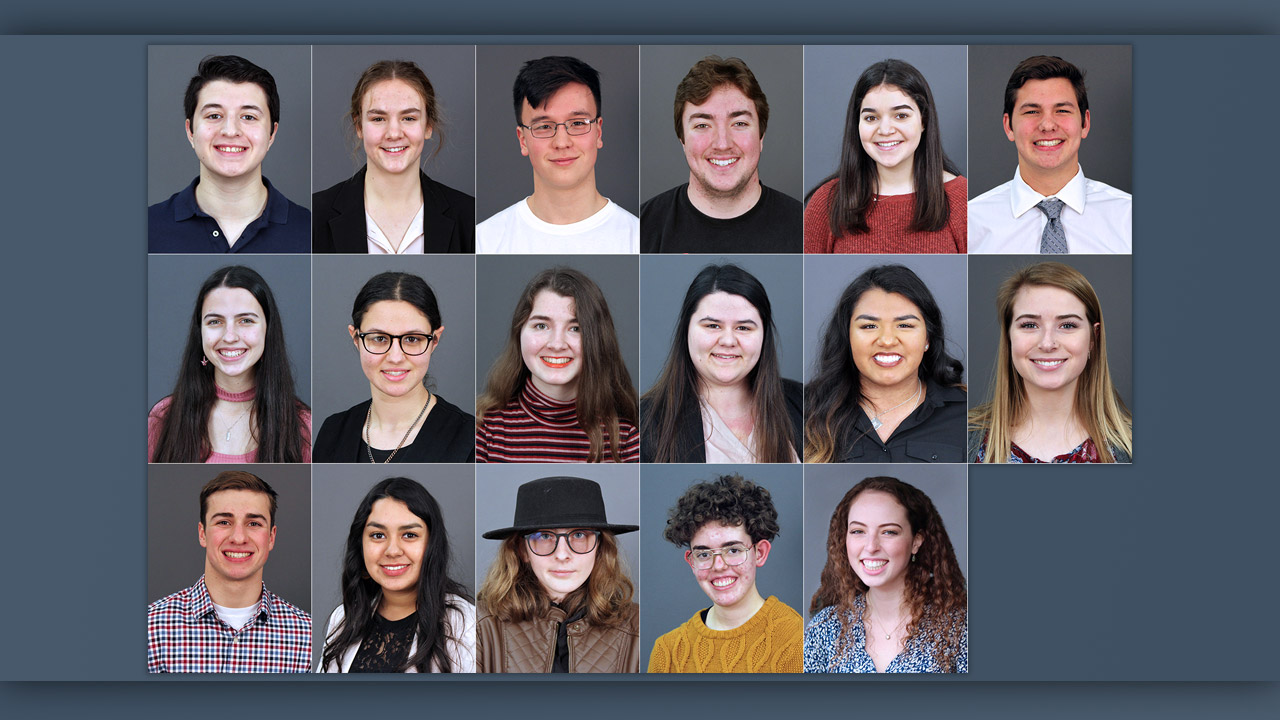 The Humboldt County Office of Education sponsors a number of events every spring to recognize the outstanding achievements of local students. Despite everyone sheltering in place, there are so many students out there who still deserve recognition, so just as teachers have transitioned to virtual classrooms, HCOE is transitioning to virtual ceremonies!
The first of these virtual ceremonies was the 13th Annual Academic Achievement Team and Stellar Student awards, held on Thursday, April 9. In collaboration with Superintendent Chris Hartley, Student Events Coordinator Olivia Kernen, and teachers throughout the county, HCOE Comm Center staff put together a half-hour video tribute to 17 amazing Humboldt County students, which drew nearly 300 people to the Academic Achievement Team website on Thursday evening.
Watch the video below, and read a press release about these amazing students here.